Needle-free connectors provide a safe way to administer fluids, blood and medication. They greatly reduce the risk of needle stick injuries by allowing connections of a syringe to a catheter, an extension set or an infusion set, without the use of a needle.

JCM MED has developed a range of sterile needlefree devices that incorporate these connectors.
All devices are Class IIa.
See Instructions for Use.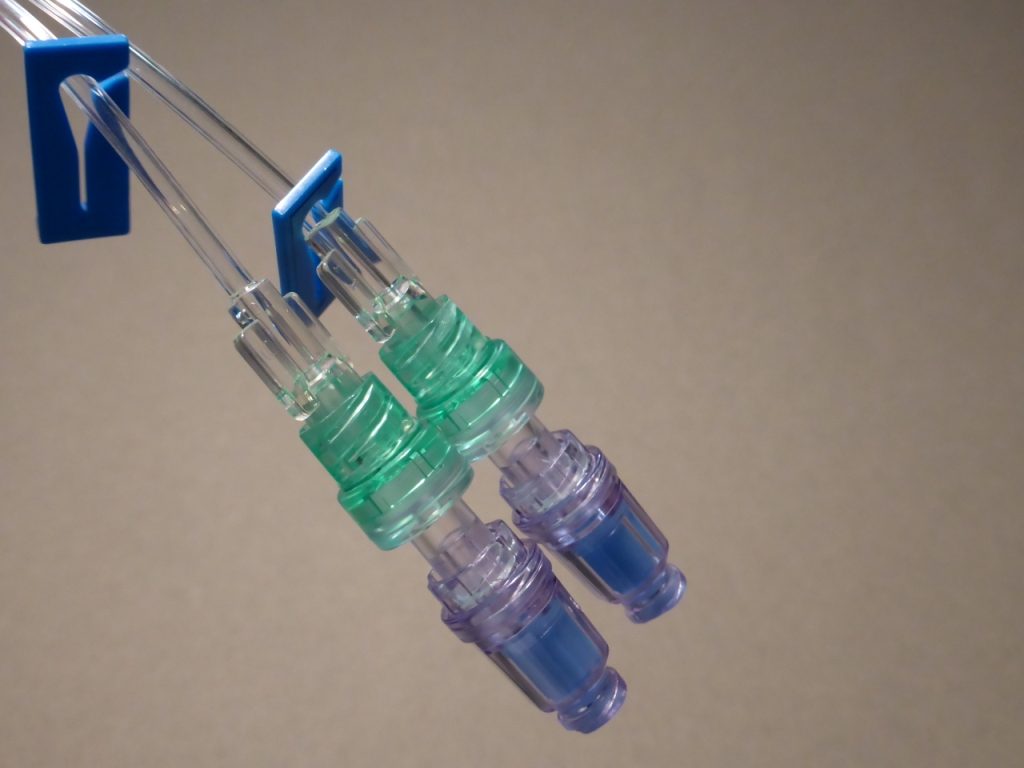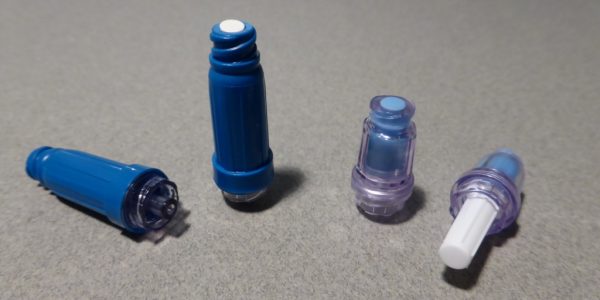 Needle-free connectors, also called multi-activated valves, are devices that allow the injection…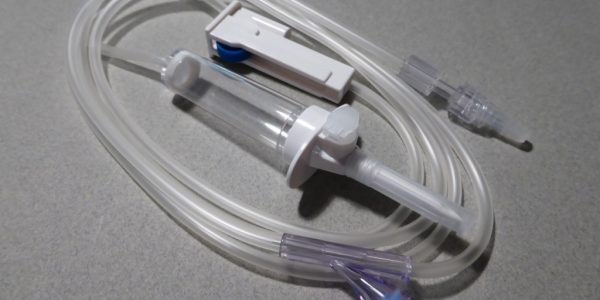 I.V. Solution Administration Sets can be fitted with a Y Needle-free connector so that to allow the injection without a needle…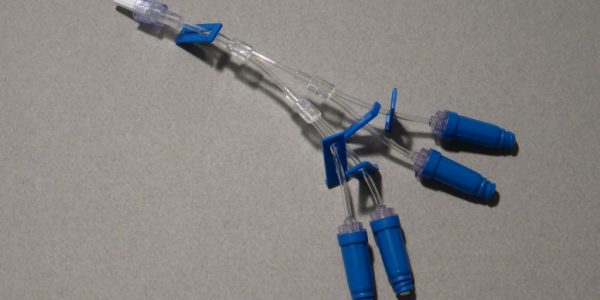 Needle-free extension sets are devices which are meant to connect to IV cannulas or IV lines to allow the injection…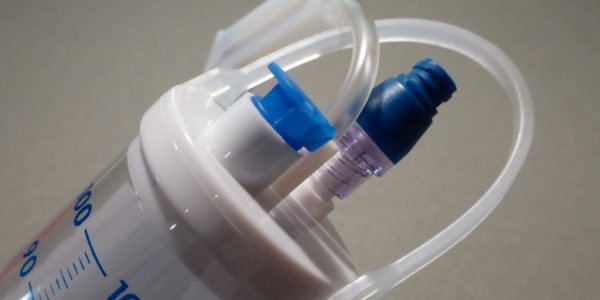 Needle-free burettes are Peadiatric Administration sets fitted with injection valves which …