ASSEMBLIES
JCM MED also offers assemblies and sub-assemblies of its range of medical devices (connectors, chambers, IV & BT sets...).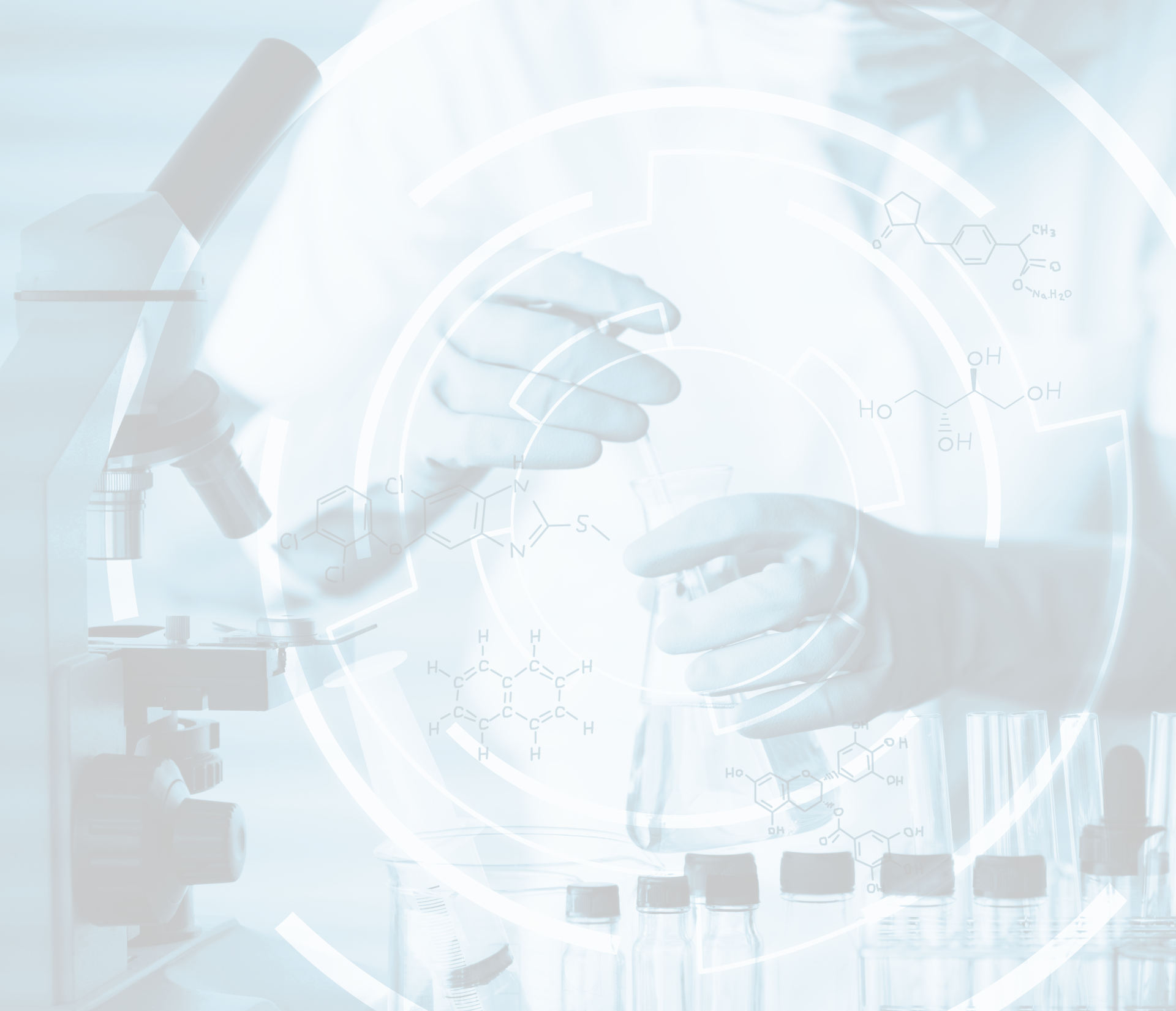 These are supplied non-sterile according to your needs.
---
The follow up of the manufacturing and supply process is ensured with the same thoroughness as for our medical devices
in the frame of our ISO 13485 Quality Management System.